Clark Contracts build mental health awareness
13th May 2019 By Clark Contracts Ltd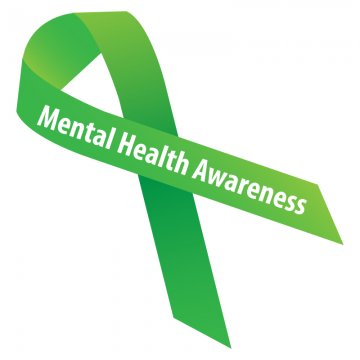 Clark Contracts has made an initial £11,300 investment in to mental health training for its staff to tackle mental health within the construction industry.
The company's HR Co-ordinator completed a Mental Health First Aid course, delivered by St Andrew's First Aid and is now a qualified Mental Health First Aider, with the HR Director completing the same course later this month.
A further 11 employees attended a one-day mental health champions course, provided by Emcare, with 24 employees attending a half-day mental health awareness session. One of the main challenges in rolling out this training was to ensure it covered not only head office staff but also site-based employees. Therefore, this initial batch of training was delivered to employees regularly visiting sites, including the Managing Director, Contracts Managers and Health and Safety Advisors.
Clark Contracts recently received the Silver Healthy Working Lives award and through this scheme, the company has delivered information campaigns and awareness sessions on Mental Health to all employees. All sites also delivered mental health Tool Box Talk's, utilising NHS Health Scotland's Ahead for Health mental health awareness DVD.
In addition, all line managers within the business attended the Scottish Centre for Healthy Working Lives' Mentally Healthy Workplace full day training course.
The construction, refurbishment and maintenance contractor also operates a 24-hour Employee Assistance Programme, provided by Care first, which is staffed by fully trained counsellors giving all employees access to a confidential counselling and information service which provides them with practical and emotional support. The availability of this service is communicated to all employees during inductions and regular emails are issued to all office and site staff.
Managing Director, Gordon Cunningham said, "Around 1 in 4 people in the UK experience a mental illness each year, with this figure reaching over 1 in 2 within the construction industry. As a company it was important for us to take steps towards tackling the stigma associated with mental health and providing our employees with the training and support to fully understand mental health in the workplace and across all of our sites."
This investment will continue, with future training planned to be rolled out at all levels across the company.