Clark Contracts deliver ten National Health Service projects
23rd December 2021 By Clark Contracts Ltd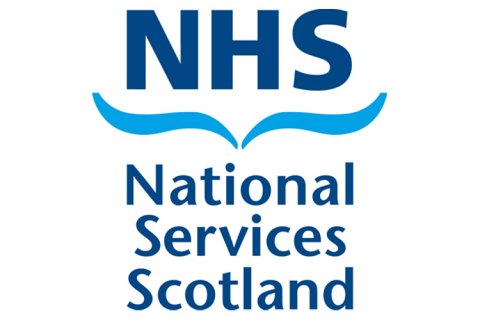 This year, Clark Contracts has been awarded ten projects through the NHS National Services Scotland's Minor Works Framework.
The first of these orders were from NHS Lanarkshire, for external fabric repairs to both Rutherglen Health Centre and Coathill Hospital.
The contractor was awarded three new projects from NHS Greater Glasgow and Clyde, which involved the refurbishment of Ward 22 within the Royal Alexandra Hospital in Paisley, the refurbishment of Ward 63 within the Institute of Neurological Sciences at the Queen Elizabeth University Hospital campus and the replacement of waste hold doors, also within the Queen Elizabeth University Hospital.
Clark Contracts also completed two separate projects within NHS Forth Valley's Trystview facility at Bellsdyke Hospital, comprising the refurbishment of wet rooms and window replacement works.
Three projects were awarded by NHS Lothian, with the first of these being the refurbishment of the reception within the SMART Centre at Astley Ainslie Hospital, with Clark Contracts having completed the construction of this building back in 2006. The other awards were for the refurbishment of en-suites within Maple Villa Care Facility and Air Conditioning Replacement Works within the Lauriston Building in Edinburgh.
Clark Contracts has been appointed to the framework since 2015 and previous projects have included the refurbishment of NHS NSS's office at Gyle Square in Edinburgh, NHS Education for Scotland's office in Aberdeen, roof replacement works at Gartnavel General Hospital, the refurbishment of the Discharge Lounge within the Royal Alexandra Hospital and the refurbishment of the Central Medical Block at QEUH.
Director, Gerry Cummins, said: "It has been fantastic to continue our experience through the NHS NSS Minor Works Framework and continue our relationships with health boards such as Greater Glasgow and Clyde and Lothian in 2021 also great to develop new working relationships with health boards including NHS Forth Valley and NHS Lanarkshire."