Clark Contracts delivering expansion of Cairns Early Childhood Centre
25th September 2020 By Clark Contracts Ltd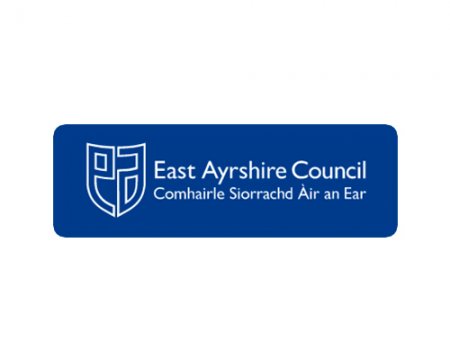 Clark Contracts is currently on site delivering the £1.2m refurbishment and extension of Cairns Early Childhood Centre in Kilmarnock for East Ayrshire Council.
The project, which commenced in October 2019, forms parts of the overall expansion of the council's Early Learning and Childcare provision to provide 1140 hours of free entitlement to parents and carers.
The works are being delivered in three phases, with the nursery children decanted to the adjacent Hillhead Primary School during the works.
Phases 1 and 2 comprised the internal alterations of the existing nursery including the existing playroom, toilet facilities and administration office.
Phase 3 involves the construction of a new single-storey timber kit extension, which will provide a new playroom, toilets, changing facilities, laundry space and additional storage. External works are also being completed including the creation of new car parking facilities and soft landscaped play areas.
The contractor is also working with East Ayrshire Council on the design and build of two new industrial units within Moorfield North Industrial Park in Kilmarnock, and recently delivered the construction of the new Cumnock Bus Station.
Director, Michael Scanlan said "It is fantastic to be delivering the expansion of Cairns Early Childhood Centre. We look forward to continuing our working relationship with our customer, East Ayrshire Council both on this project and our £4m development within the nearby Moorfield North Industrial Park."
Look inside our Head Office:
Look inside our Edinburgh Office