Clark Contracts delivering trio of refurbishments for the University of Strathclyde
14th February 2020 By Clark Contracts Ltd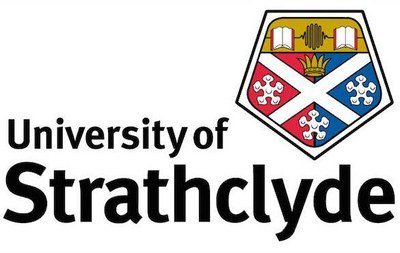 Clark Contracts is currently delivering three projects for the University of Strathclyde, through their Minor Works Framework.
The first project comprises the £160k refurbishment of the Henry Dyer Building to alter existing teaching space and split an existing teaching lab to create a ship-simulator control room, teaching room and open plan office space for the University's Naval Architecture, Ocean & Marine Engineering Department.
The second project involves the £100k refurbishment of the security office within the ground and first floors of Livingstone Tower.
In addition, the third project awarded by the university comprises a £600k contract for the refurbishment of the University Centre to transform the old sports centre into an exam hall and form an enhanced entrance to the building from Cathedral Street.
Gerry Cummins, Director, Clark Contracts, said, "We have been appointed on the University of Strathclyde's Framework since 2007 and it is great to continue our long-standing relationship with the university in the delivery of these new projects."
Clark Contracts has a long history of working within other higher educational establishments across Scotland, having delivered projects for 11 of the Scottish universities including the University of Glasgow, University of Edinburgh, University of Dundee, University of St Andrews, the University of the West of Scotland, Herriot-Watt University, Glasgow Caledonian University, the University of Stirling, the University of the Highlands and Islands and Edinburgh Napier University.
Look inside our Head Office:
Look inside our Edinburgh Office