Fourth Annual Foodbank collection underway at Clark Contracts
15th March 2019 By Clark Contracts Ltd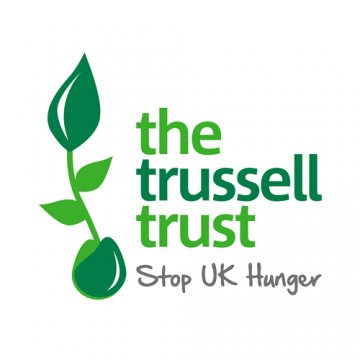 Clark Contracts' fourth annual foodbank collection is now underway with collection points set up in our Paisley and Edinburgh offices and over 30 sites across Scotland, with a further two in England, which will be donated to The Trussell Trust.
Clark Contracts previously held an annual foodbank collection in December, but in 2017/18 made the decision to move the collection to after the festive period, following feedback from The Trussell Trust. The foodbanks often receive substantial donations in the lead up to Christmas followed by a lack of donations at the start of the year which continues to be one of their busiest periods.
As a result, last years' collection was donated in February and this year following discussions with the charity, the decision was made to hold the foodbank in March.
This year's collection is running from Monday 4th March until Friday 29th March. The food collected will then be donated to Trussell Trust distribution centres across Scotland local to each collection point where food packages will be created and distributed to those in need.
The Trussell Trust. operate 1,200 foodbank's across the UK to support those experiencing crisis. Each year they provide over one million three day emergency food supplies across the UK, with 170,000 of these being distributed in Scotland. You can find out more about the work they do on their website.
Look inside our Head Office:
Look inside our Edinburgh Office