Fourth appointment to University framework for Clark Contracts
14th August 2020 By Clark Contracts Ltd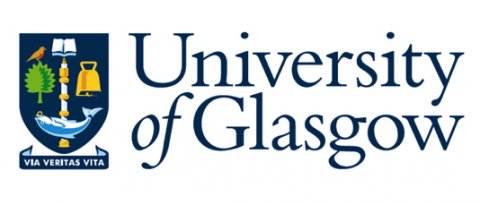 The University of Glasgow has re-appointed Clark Contracts to their Construction Framework for a fourth consecutive time, since the initial framework in 2006.
This appointment will see Clark Contracts deliver construction, refurbishment, fit out and maintenance works up to £3m over the next 2-4 years.
The contractor has been appointed to both Lot 2 and Lot 3 of the framework, with Lot 2 comprising refurbishment and maintenance projects up to £250k in value and Lot 3 covering new build and refurbishment projects between £250k and £3m.
Clark Contracts has been working with the University of Glasgow since the 1990's and has completed over 58 projects across the university campus in the last 5 years.
Previous projects completed by Clark Contracts include the £4m construction of the Mary Stewart (GLaSS) Building within Garscube Campus, the £1m refurbishment of their Quantum Technology Lab within the Rankine Building and the £400k refurbishment of the MacLay Residencies student accommodation.
Other projects recently delivered include roof repairs and the internal refurbishment of the Isabella Elder Building, the refurbishment of 12 flats, including bathrooms and kitchens within Southpark Terrace Student Accommodation and various room refurbishments within the Joseph Black Building.
Gordon Cunningham, Managing Director, Clark Contracts, said: "We are looking forward to continuing to collaborate with the University of Glasgow over the next few years and continuing our long standing relationship."
Look inside our Head Office:
Look inside our Edinburgh Office