Two Construction News Talent Award Shortlisting's for Clark Contracts
4th October 2019 By Clark Contracts Ltd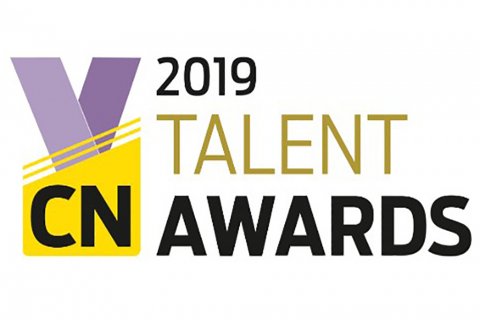 Clark Contracts has been shortlisted in the 'Best place to work (up to 300 employees)' and the 'Excellence in Learning and Development' category at the 2019 Construction News Talent Awards.
The construction, refurbishment and maintenance contractor is the only company registered in Scotland to be shortlisted for the 'Best place to work (up to 300 employees)' with a total of 6 companies being considered for an award. Clark Contracts also face tough competition with a total of 9 companies in the shortlisting for the 'Excellence in Learning and Development' category.
The entry submitted by Clark Contracts covers the work of its Academy which is available to all employees at various stages in their careers. The qualifications available range from foundation apprenticeships, trade apprenticeships to HNC/HND/degree level qualifications in addition to the organisations bespoke masters course which is run in partnership with Glasgow Caledonian University. The Academy also provides e-learning, mentoring, supply chain initiatives and a bespoke skills test completed by trade apprentices each year.
Now in its second year, these awards are about rewarding individuals and teams who work hard to attract and retain the best talent. Construction News editor, Lem Bingley said: "These awards celebrate companies and individuals that are infusing the construction industry with amazing positive energy.
"The shortlisted entrants have taken huge strides forward in training and education, health and safety, technology development, equality and diversity, community outreach and corporate responsibility. Together, they are making our industry more efficient, more responsible and more inclusive.
"Our panel of expert judges now has the difficult task of selecting the cream of this incredible crop."
Gordon Cunningham, Managing Director, Clark Contracts said, "It is fantastic to be shortlisted by Construction News for these prestigious awards again, having been awarded the Training Excellence Award in 2017. It's great to be considered as a leader in training and staff development, as it is something we are passionate about and feel has such a positive impact on our business as a whole. Over 20% of our staff are currently studying and in the past 12 months we have invested £500k in training and development, which we expect to repeat in 2020."
The winners will be announced at the awards ceremony at the City Central at the HAC in London on 20th November 2019.