Clark Contracts appointed to LAR Housing Trust Framework
27th March 2020 By Clark Contracts Ltd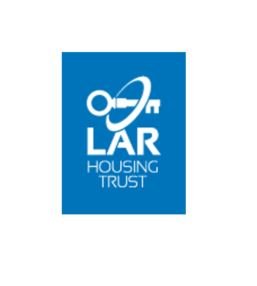 LAR Housing Trust has appointed Clark Contracts to Lot 2 of its £20m construction framework.
This lot of the framework, which will run for the next four years, covers the design and build of complex residential projects, which might include restricted and challenging sites and existing buildings.
The projects will range in size, but are generally expected to be for 20-50 units on each site and are likely to be in the Glasgow, Edinburgh and Aberdeen areas.
Main Contractor, Clark Contracts recently worked with independent housing charity, LAR Housing Trust on the £3m conversion of former office block, Westwood House on Edinburgh's Gorgie Road to create 47 mid-market rental flats.
Michael Scanlan, Director, Clark Contracts said, "We are delighted to be continuing our relationship with LAR Housing Trust by being appointed to this framework and we look forward to supporting them achieve their goals of developing 1,000 affordable homes across Scotland over the next few years."
Ann Leslie, Chief executive or LAR Housing Trust said: "We were delighted with both the quality and quantity of interest in our framework. We have worked hard to build a reputation in the construction sector over the last four years and it is now paying dividends.
"We look forward to working with our partners going forward."
Look inside our Head Office:
Look inside our Edinburgh Office